2019 Contemporary Art Spaces Mandurah, Western Australia.
Solo Exhibition.
Sayer's interest in spirituality has pushed her to review the methods in which spiritual freedom is obtained, and the impact that has on artistic freedom when exploring concepts in a public forum.
Her installations explore the idea that a change in perspective and a realization of true identity can shift your outlook and in turn allow you to revisit your purpose in life.
This is a series of twelve installations involving projection, audio, animation and interactive works.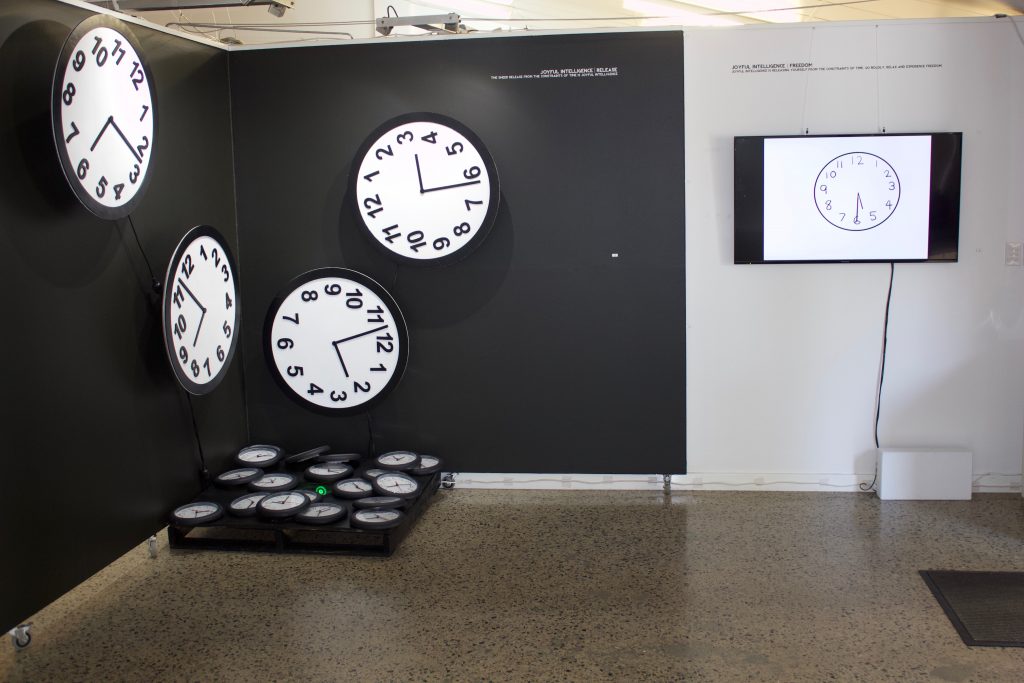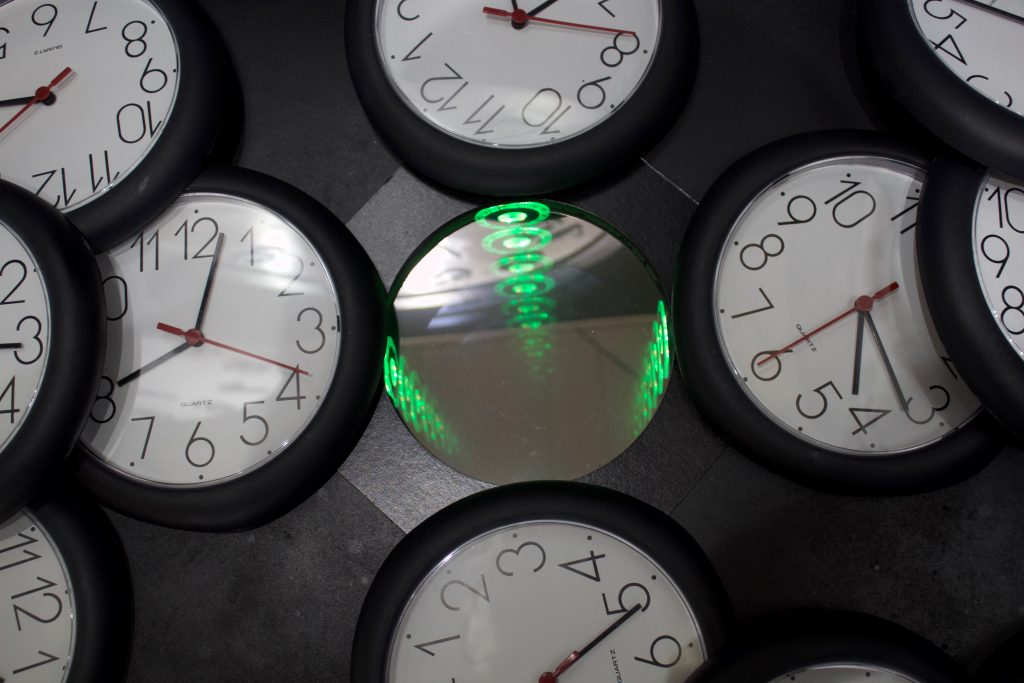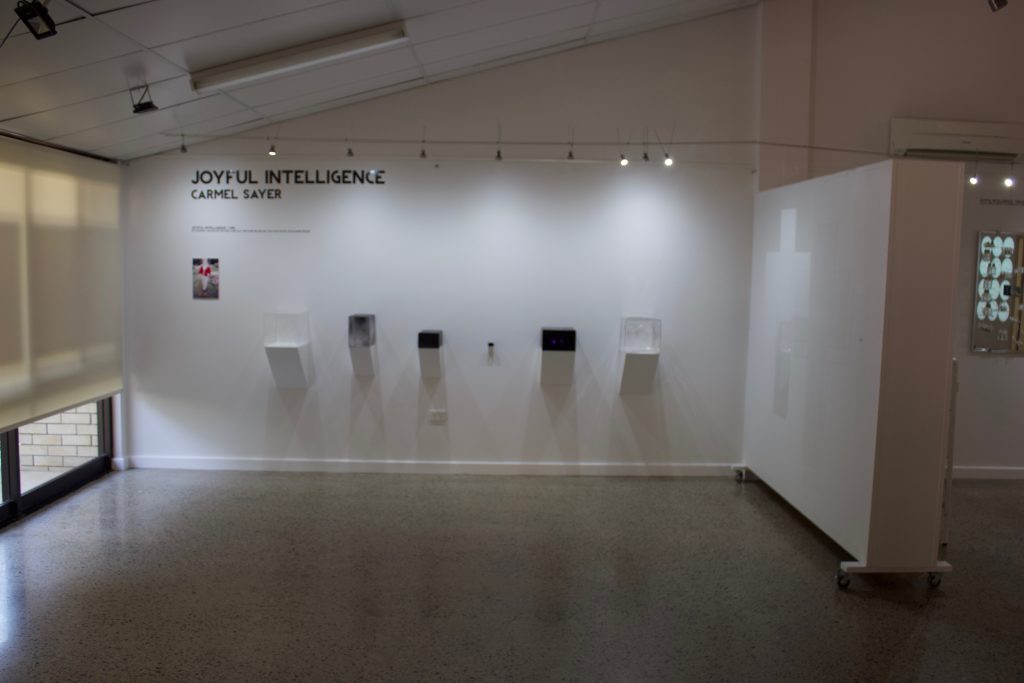 Ope installation : Joyful Intelligence : Artist Carmel sayer

Detail : Ope Installation : Joyful Intelligence : Artist : Carmel Sayer

Detail : Ope Installation : Joyful Intelligence : Artist: Carmel Sayer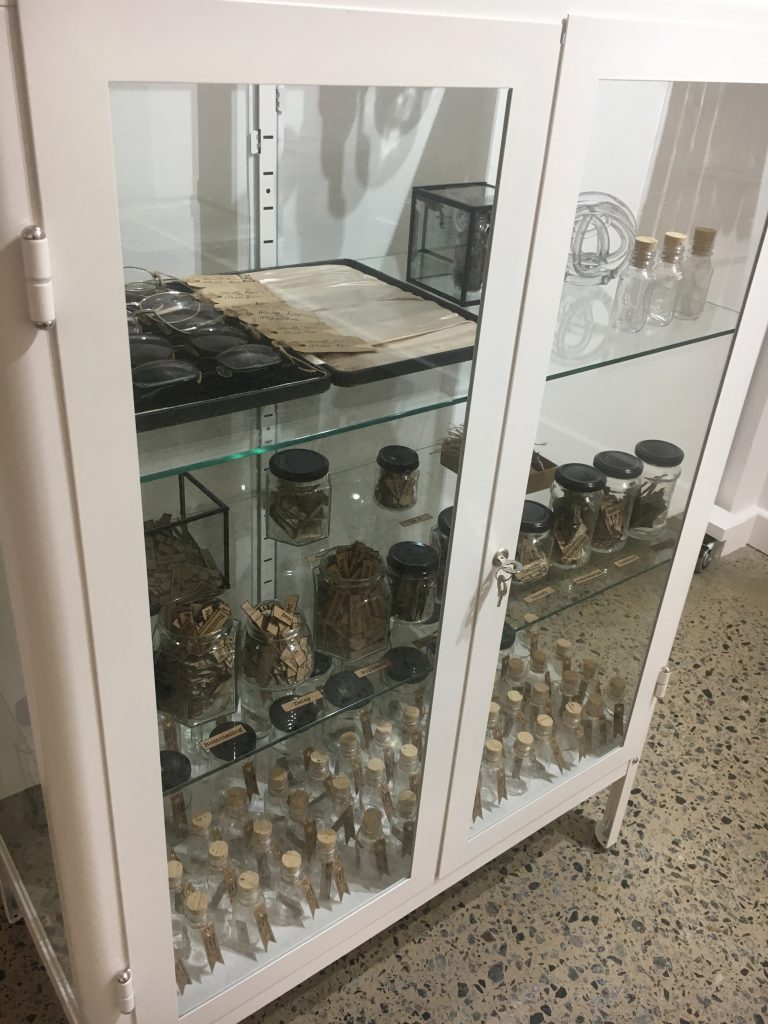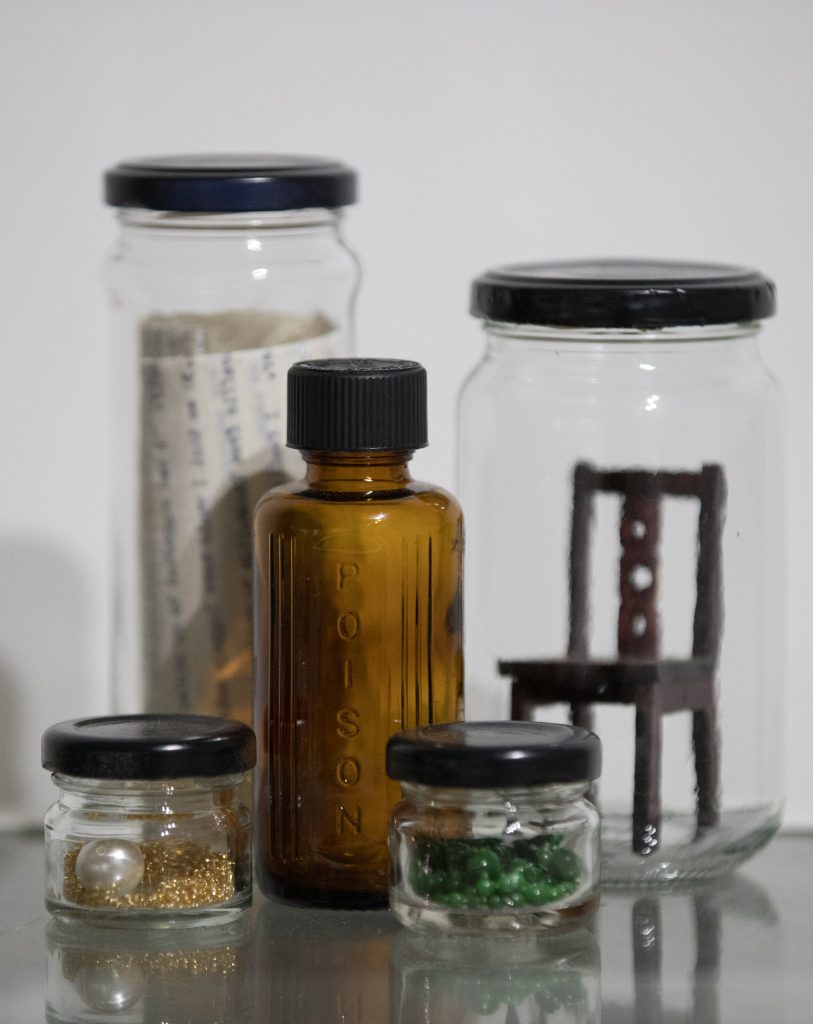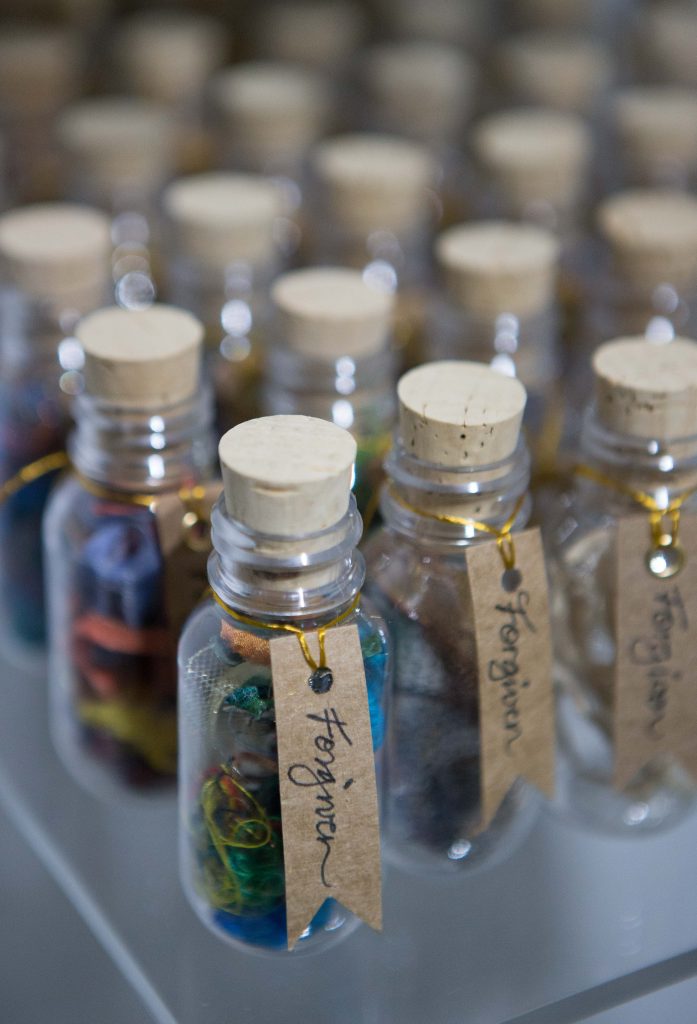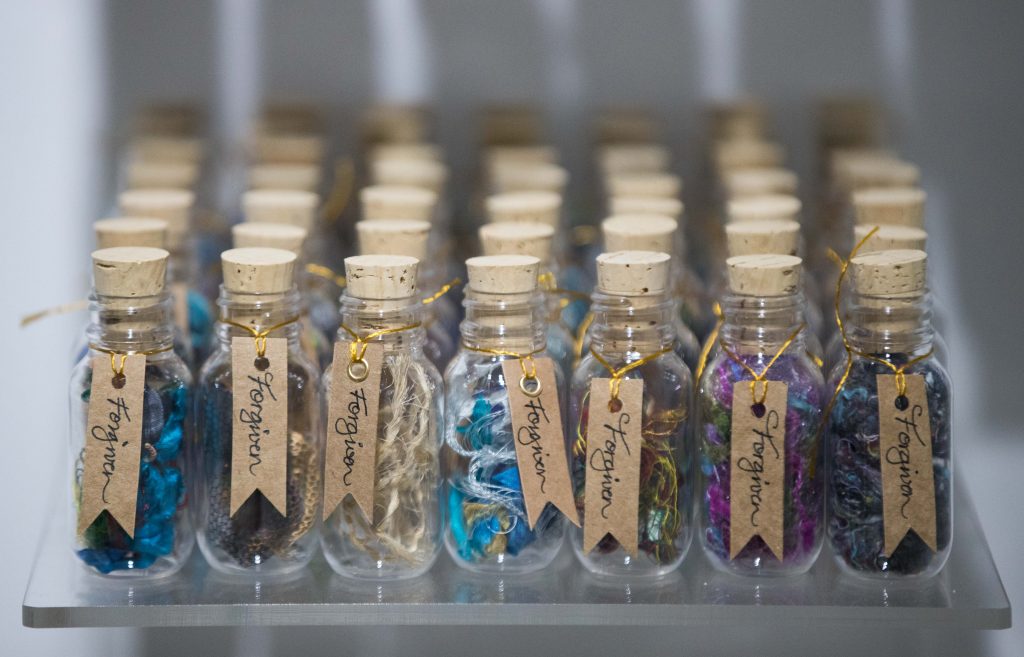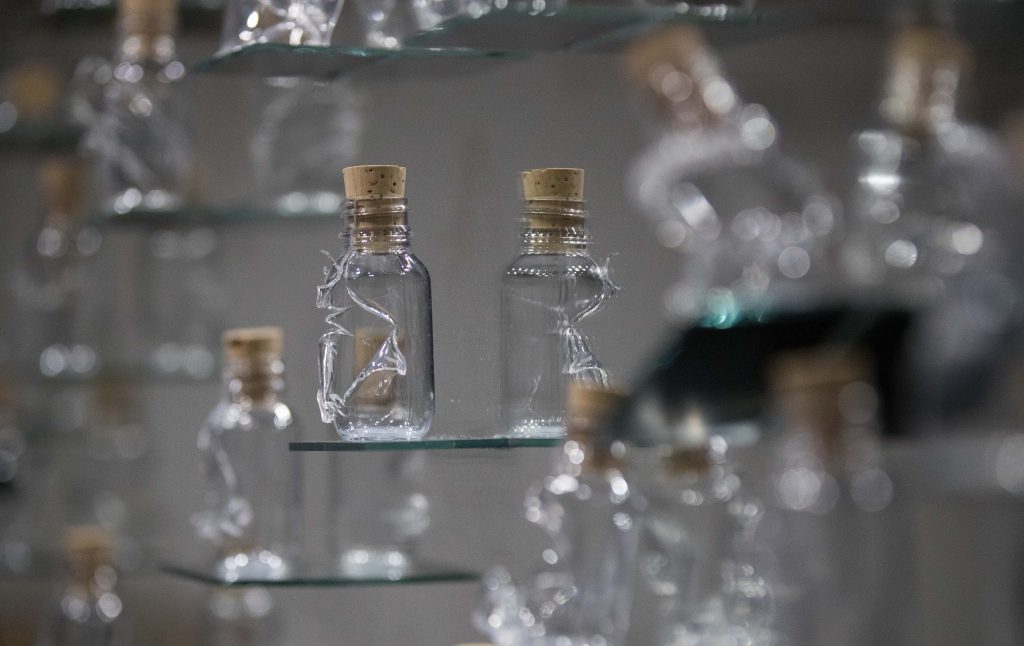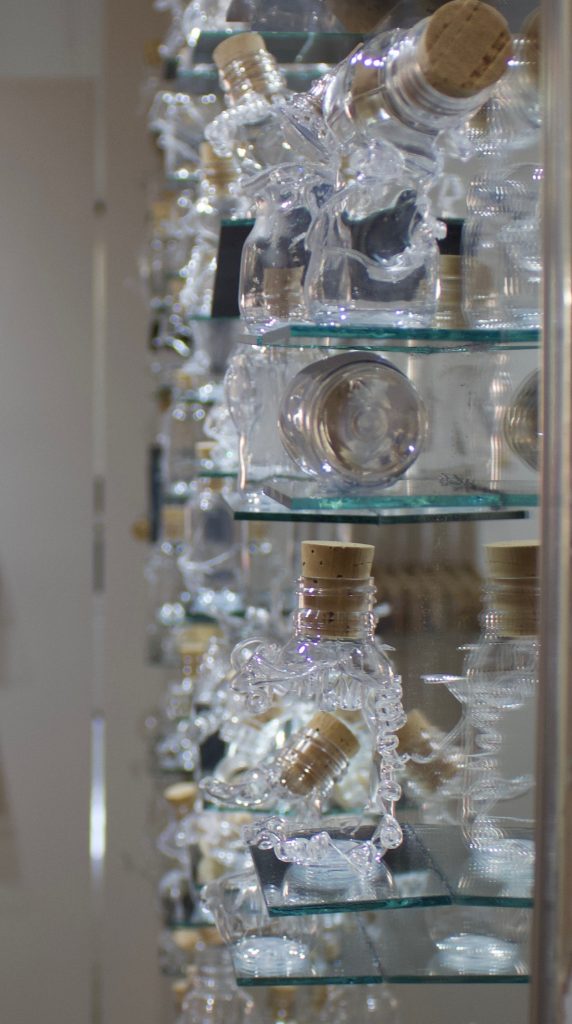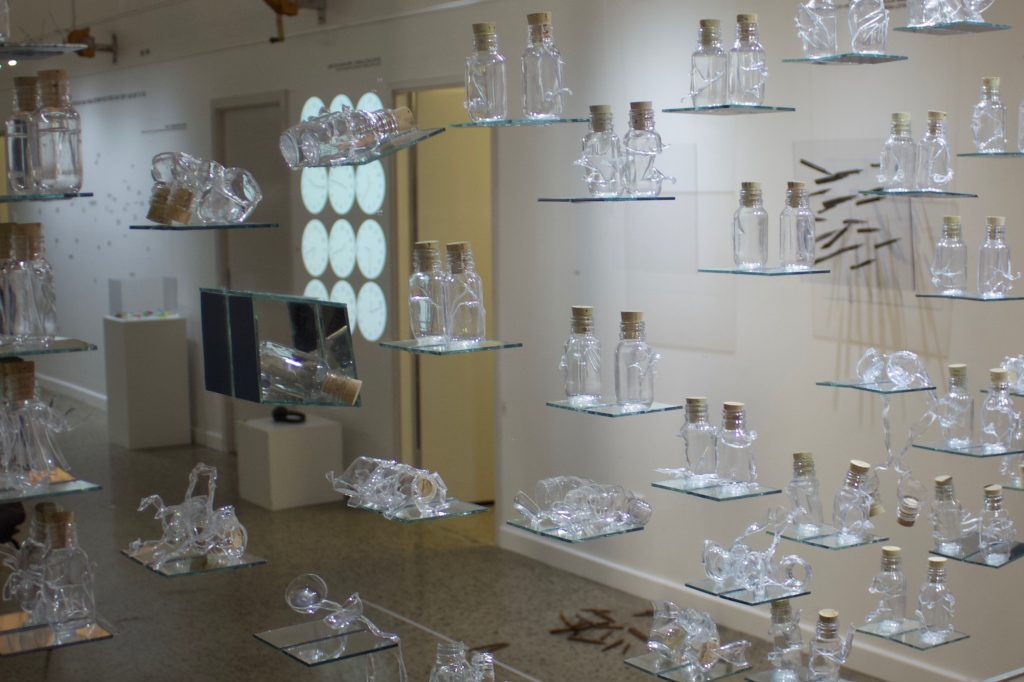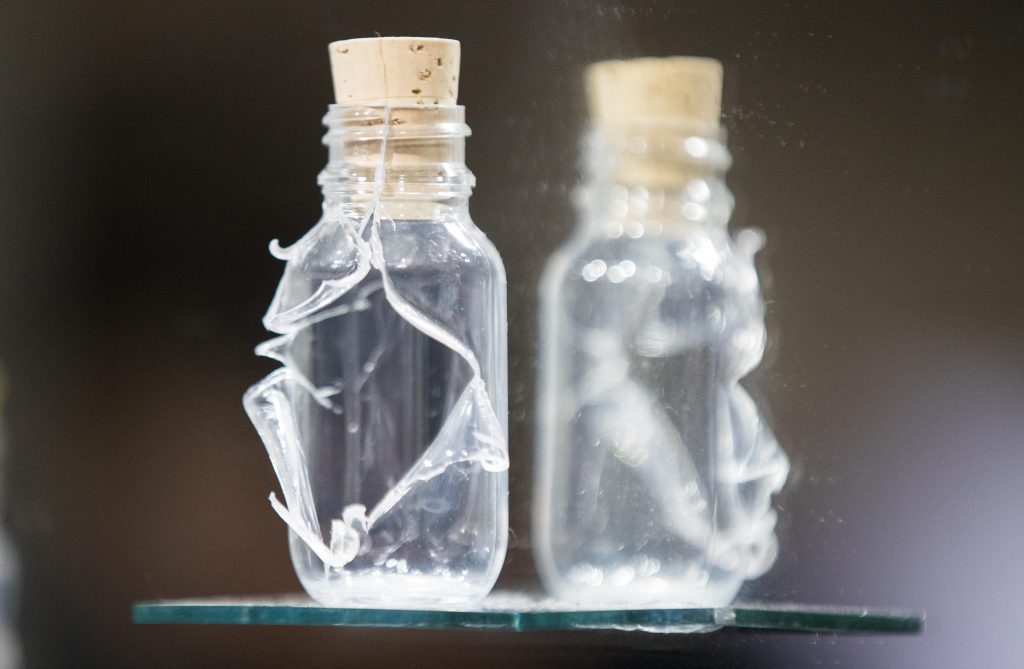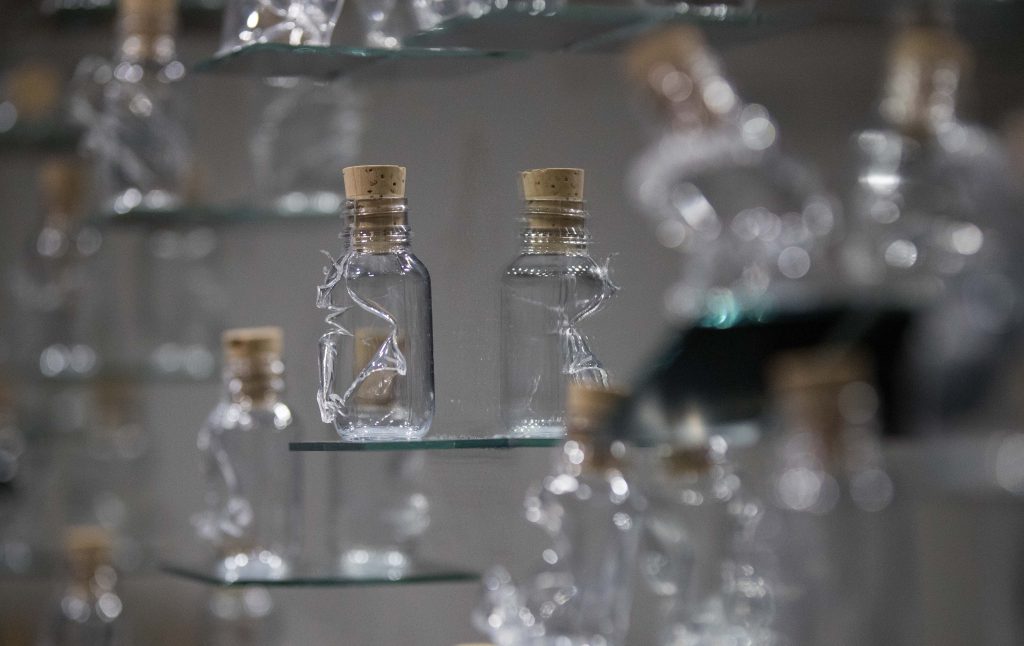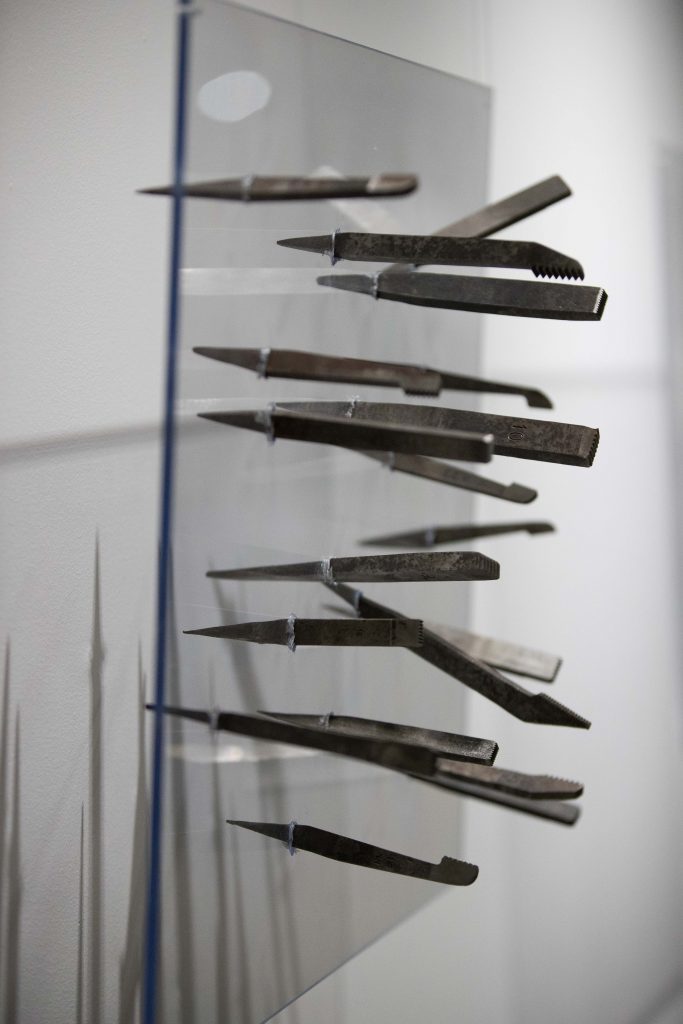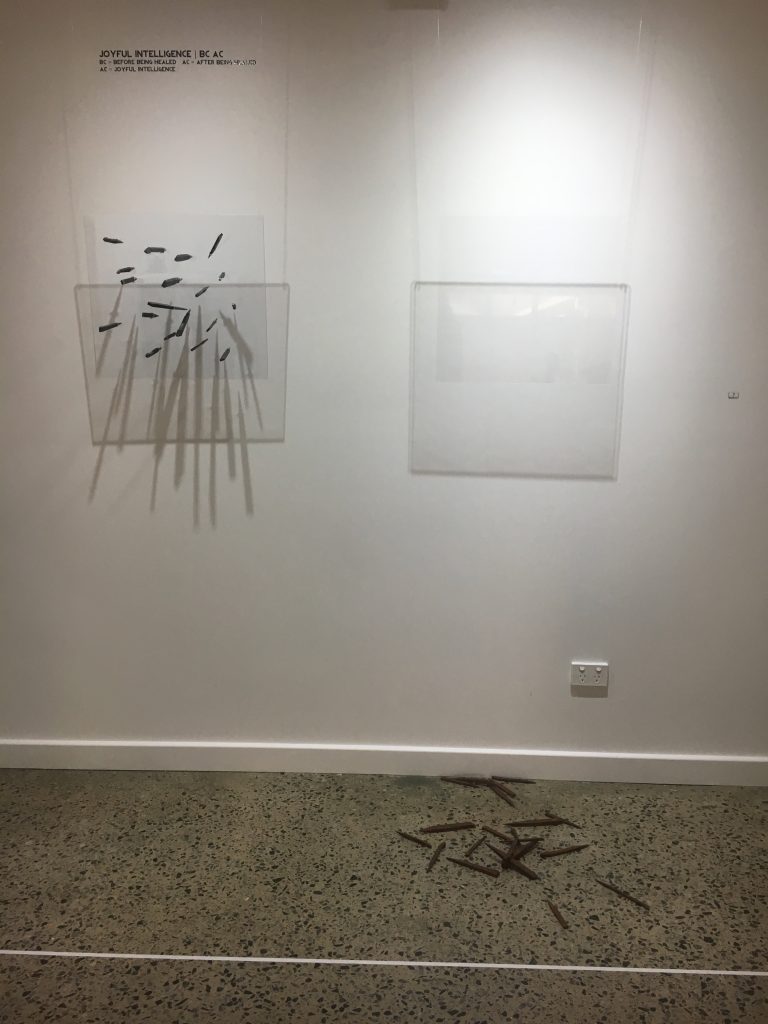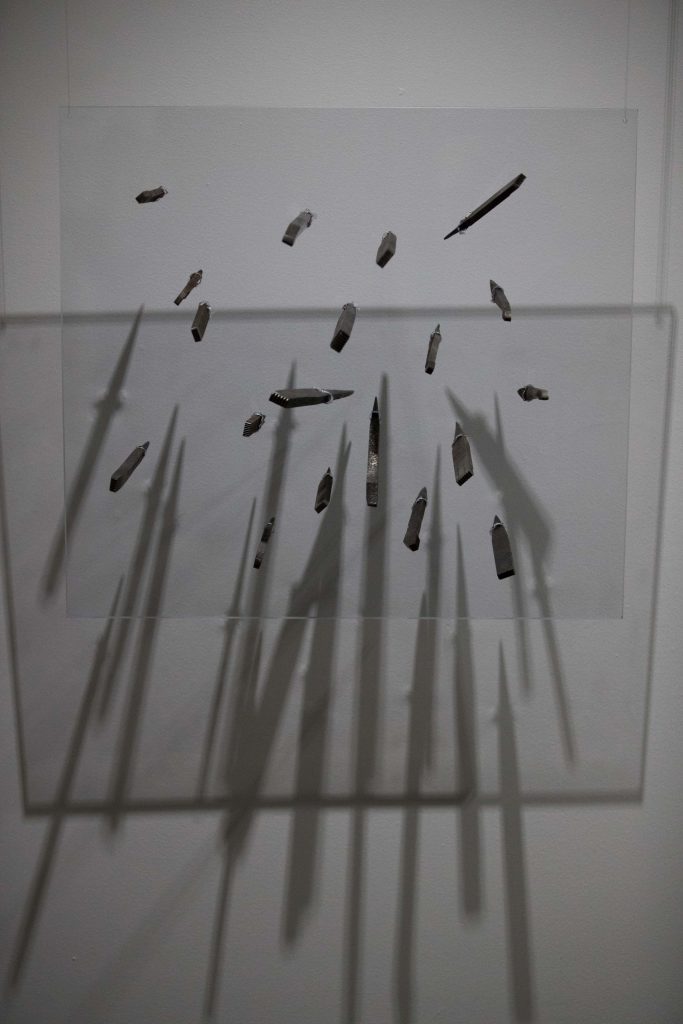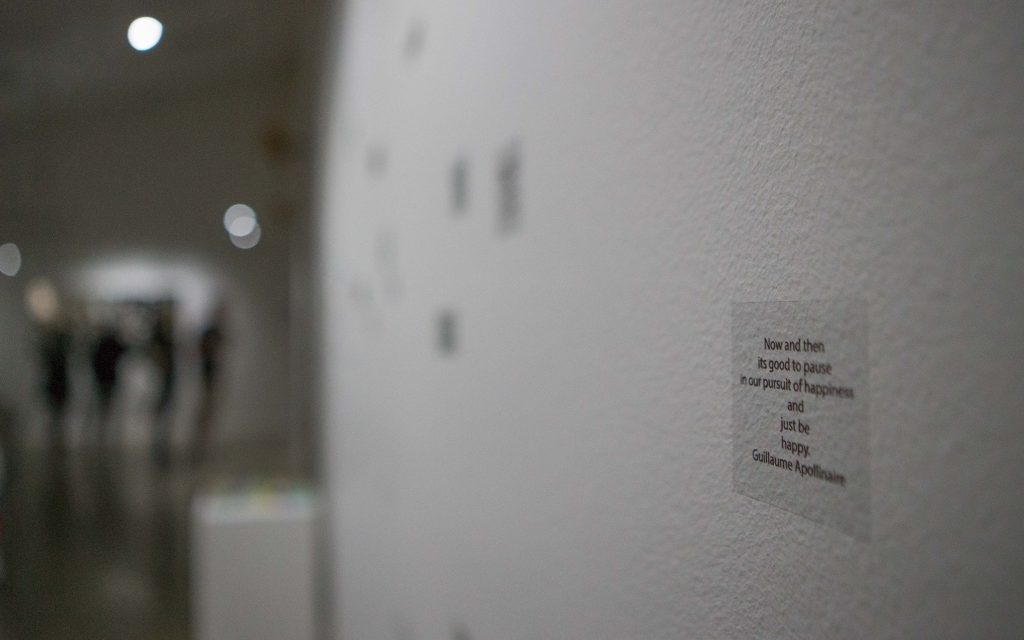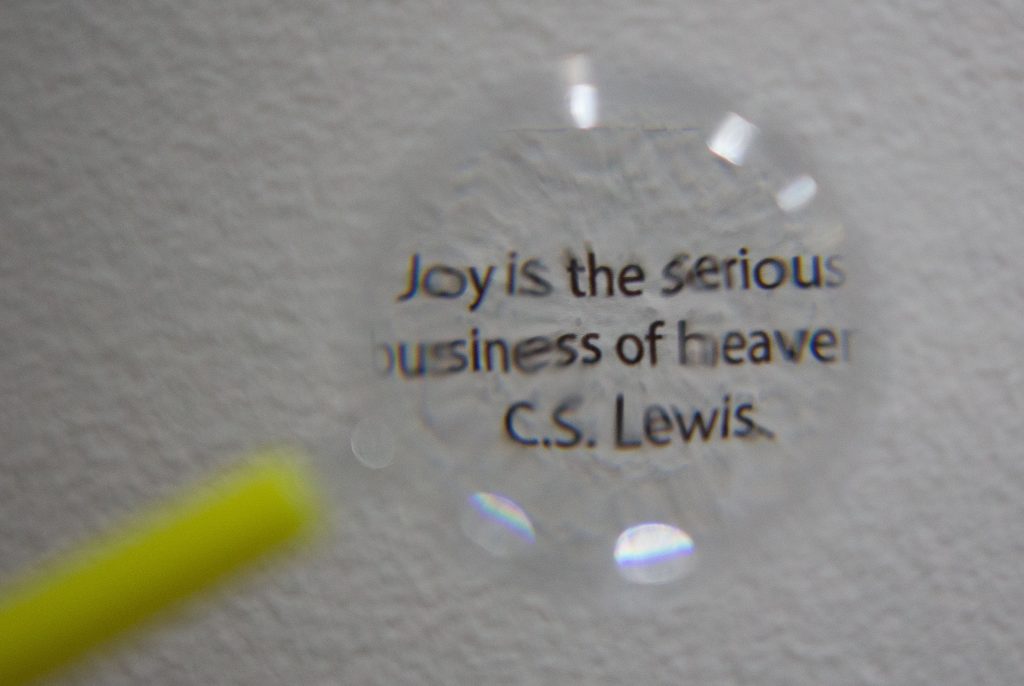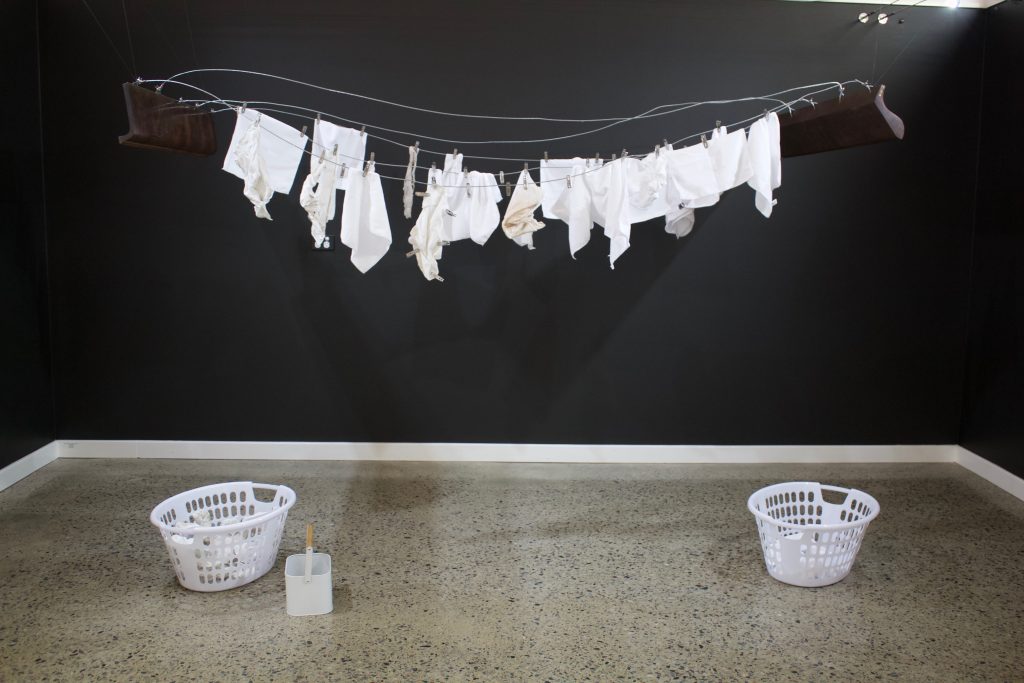 Life Cycle of Hope : Detail : installation Joyful Intelligence Artist Carmel Sayer

Life Cycle of Hope : Detail : Joyful Intelligence : Artist Carmel Sayer

Life Cycle of Hope : Detail : Joyful Intelligence : Artist : Carmel Sayer