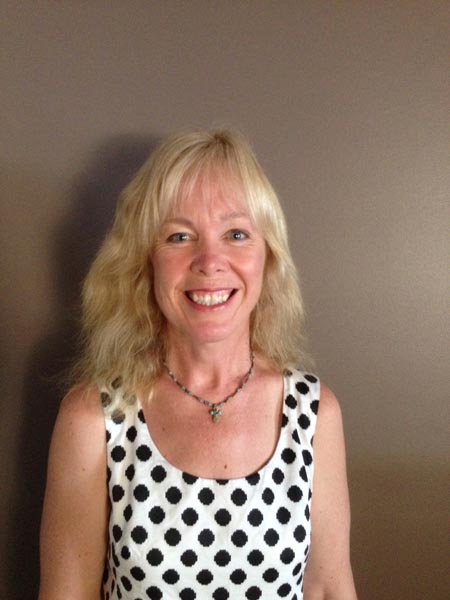 Carmel Sayer
Artist – Art Educator.
Carmel Sayer uses her artwork to explore the relationship between post modern global society and the diminishment of human spirituality. Through her work, Sayer explores the adverse effects on humanity and the soul, rising from the misuse of technology and a loss of connectivity with God, nature and one's self within high density urban environments.
Spirituality is being institutionalized, fragmented, ruled, decompartmentalized and watered down by urban environment, institutionalized religion and technology. By cutting ourselves off from nature, disconnecting through connecting, the spiritual force within us is broken down, weakened, and in turn our mental health suffers. This has far reaching effects on society as the chain of events repeats over and over, with each round diluting, separating and splintering the spirit.
In Carmel's work, these forces come together, all these fragments loosely form, connect and unite in a colourful strength to combat and confront the very nature of ourselves. Carmel's work at present explores the institutionalizing of spirituality, in relation to our disconnection with nature and how it is affecting a person's sense of themselves and of their soul.
Carmel's latest works are focusing on 'mapping' the soul and how the fragmenting of thoughts leads to a decompartmentalizing of the soul.
Carmel Sayer is a graduate of the National Art School, and holds diplomas in both Fine and Graphic Art. She has lectured in the field of Fine Art, whilst taking up roles as Project manager, Facilitator and Community Artist in the Peel region, Western Australia.
In 2014 Carmel was a finalist in the prestigious Mandorla Art Award, she was also awarded two Highly Commended at Contemporary Art Spaces Mandurah for both Painting and Sculpture.
Carmel employs mixed media, sculpture and installations, together with an unhealthy obsession with colour to project her theme. Currently Carmel is an artist-in-residence for 2017 at Contemporary Art Spaces Mandurah (CASM) and has a solo exhibition at BlackCat Gallery, Collingwood, Melbourne in July 2017.
---
Some of Carmel's Works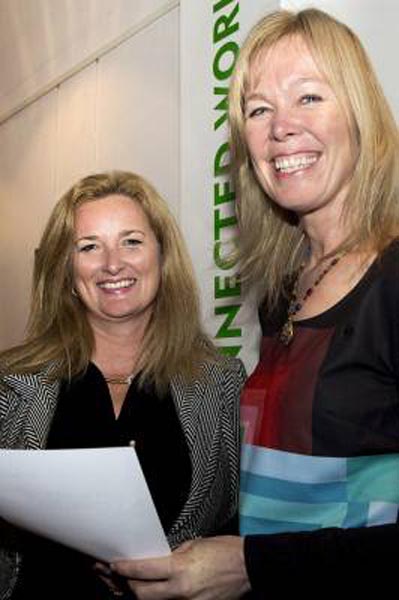 Mandurah Mayor Vergone presenting Artist Carmel Sayer with her award at Telstra Digital City in a Connected World exhibition 2014.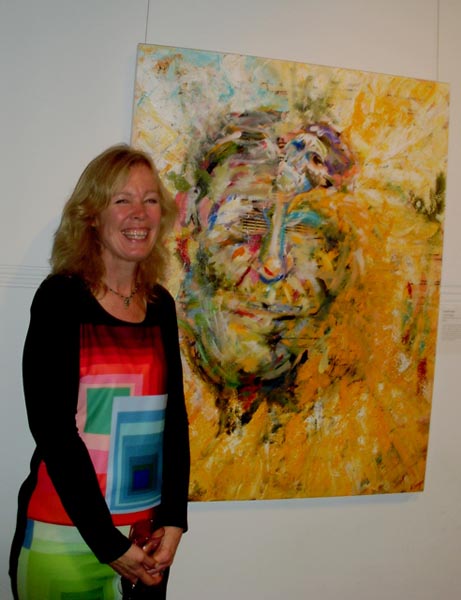 Mandorla Art Award
Finalist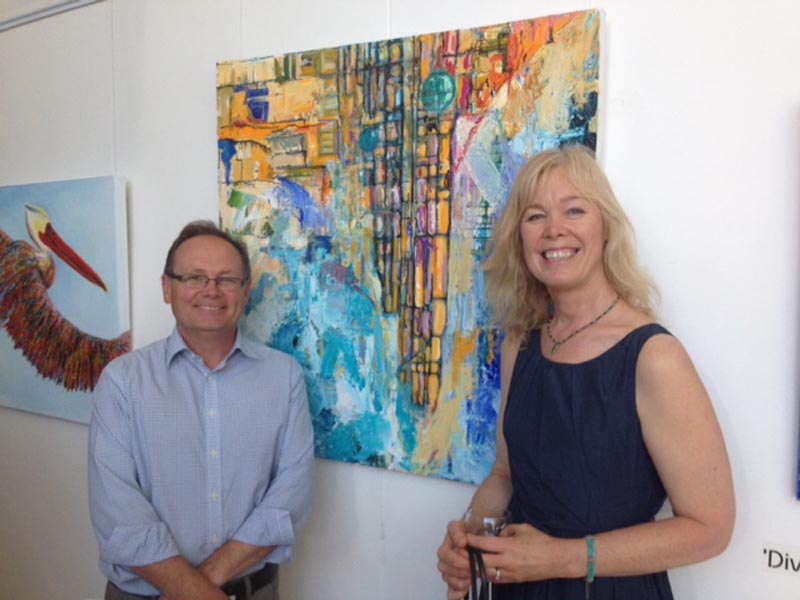 MP David Templeman & Carmel
Diversity Exhibition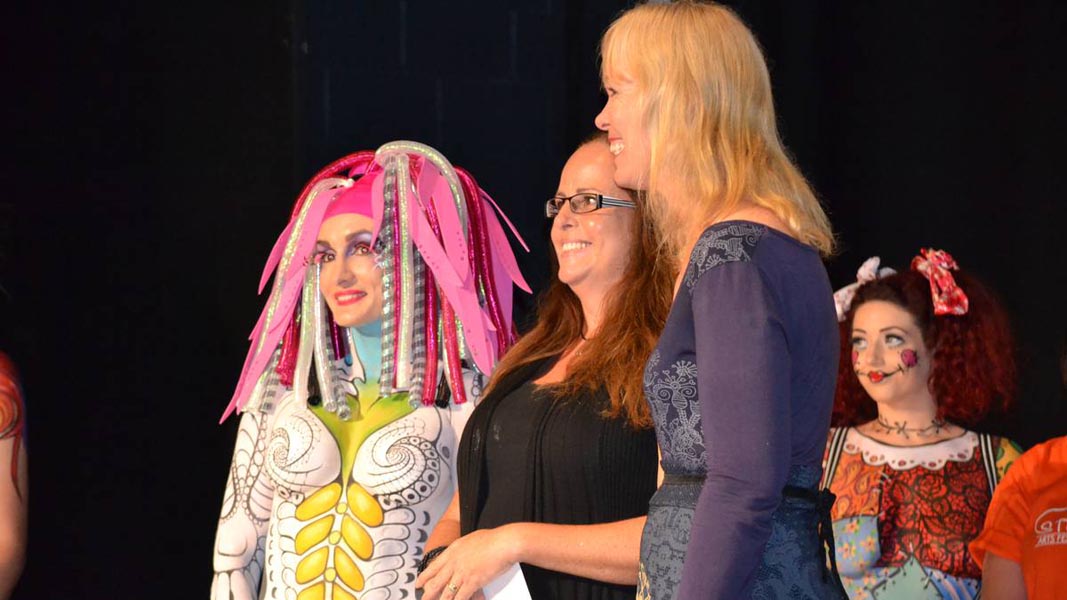 Common Threads Body Art Competition
Judge